Teamwork + Creativity Brings Ideas to Life
We are a team of innovative and professional young Nigerians that leverage the unique skills of each team member, driven by dedication and passion.
Websites that tell your brand's story
We team up with marketing departments of startups and large companies to deliver bespoke brands, websites, and general IT solutions with a particular attention to the user's experience.
Behind the Creative Projects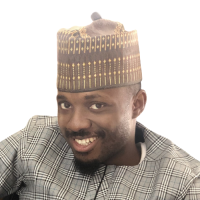 CTO, Grafeetek with 7+ years tech experience in website development, general branding, project management, graphic design, digital marketing, social media management & more.
Web designer, and graphic designer at Grafeetek
Senior full-stack developer at Grafeetek