At Grafeetek, we know exactly what needs to be done to create the right digital experience tailored to suit your business needs with your clients in mind. We pay a particular attention to user experience, and mobile friendliness.
We use quality content, strong visual media, and proven media strategies to reach the people who best suit your brand. We have 6 years+ experience in delivering social media services, and a long list of satisfied customers.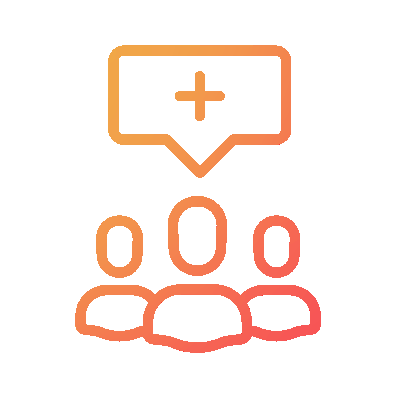 A good brand goes beyond a stunning logo; it builds a sense of identity. At Grafeetek, we create rousing brands that convey your purpose, values, and competitive advantages. Let our team to help your business stand out.
Our e-Commerce solution is targeted at offering your customers a mobile friendly online shopping experience with a particular focus on user experience that is geared at ensuring first time visitors return.
We measure clicks, hits, conversions, impressions, leads, and bounces with the help of advance analytic tools to ensure your business gain results online. It is time to boost your business to a higher level of operation!
Search Engine Optimization (SEO)
Search Engine Optimization (SEO) is the process of getting your website ranked at the top of SERPs (Search Engine Results Pages). Through methodical keyword research and white hat practices, we can help you rank better in SERPs.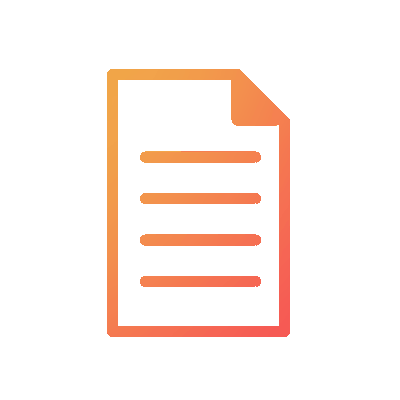 Are you looking to message to a 10,000+ people without any hassle and be sure that your message is accurately delivered in time? Look no further! Contact us now!
We boast a 99% email delivery success rate! When it comes to bulk email services; We are easily the best around. Let us reach your target audience via email on your behalf.
Let Us Bring Your Ideas to Life